Election Observer
Immersion Travel
Bilingual Benefits
History of Central
     American Immigration
Invite me to be a speaker at your next event! 
Each presentation is tailored to the specific audience. No reruns! My book offers a plethora of topics. Let's make a plan!
Immigration
Medical Missions
Exchange Students
Mayan Rituals
Inclusion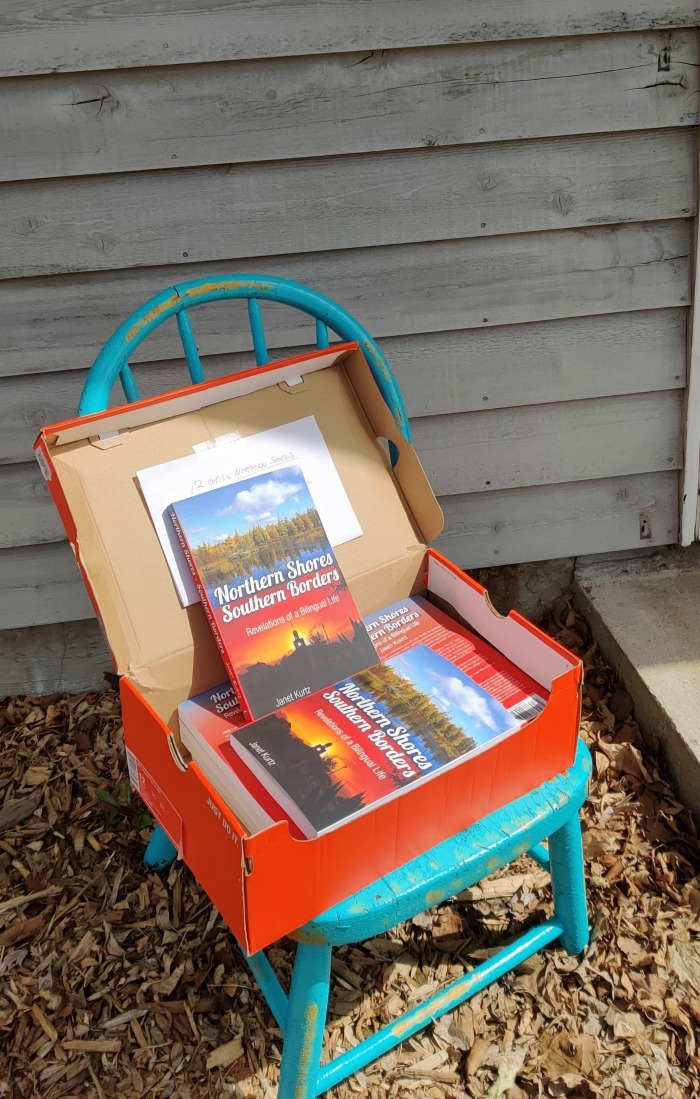 OCTOBER 5, 12:00 – 1:00 p.m.  Join Jan via Friends of the Brainerd Public Library: The BROWN BAG LUNCH author series is now offered virtually, highlighting ...