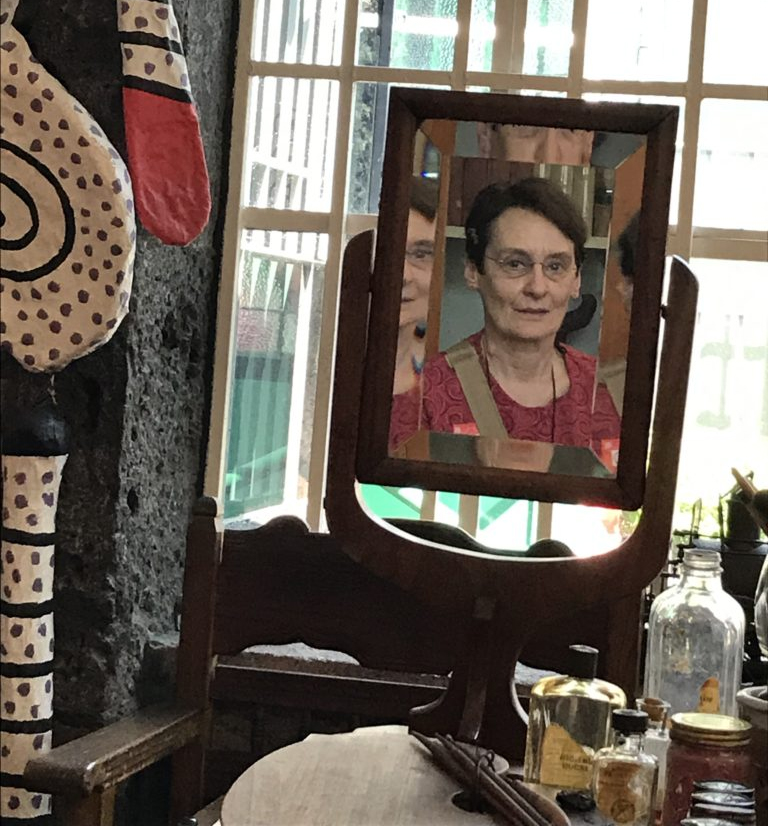 Don Quixote de la Mancha
Miguel de Cervantes Saavedra
(1547 – 1616)
"I do not insist that this is a full adventure, but it is the beginning of one, for this is the way adventures begin."
"No insisto en que sea una aventura completa, sino es el comienzo de una, porque así es como comienzan las aventuras."
Northern Shore Southern Borders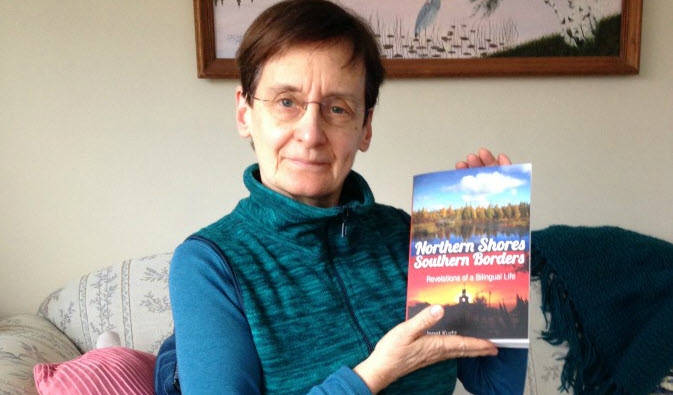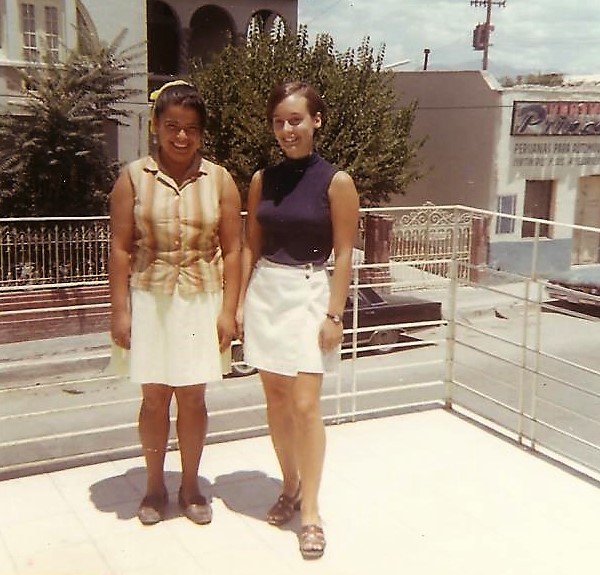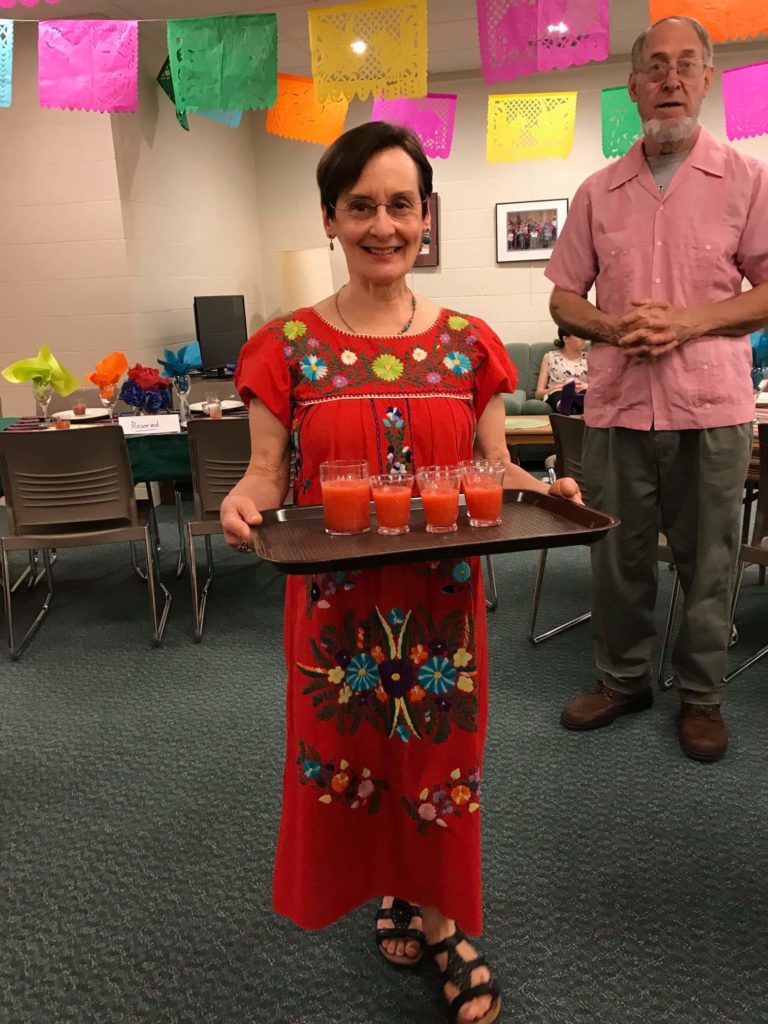 ¡Hola! Me llamo Jan.
Hello! I call myself, Jan.  My mother calls me, Janet.  My Spanish-speaking friends call me Juanita. These stories and photos represent my duo-life, a bilingual journey, a multi-dimensional world view.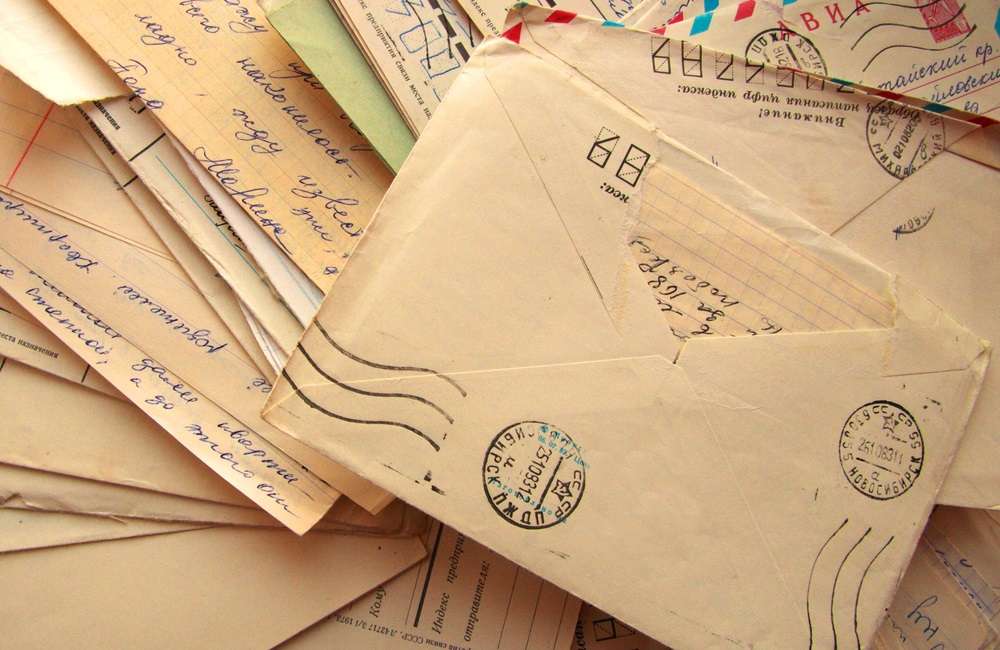 Sister Donna was in her late eighties, intentionally untying herself from her many duties, when she approached me that day. Since I knew Spanish, would I write to Ana, a Cuban woman on death row …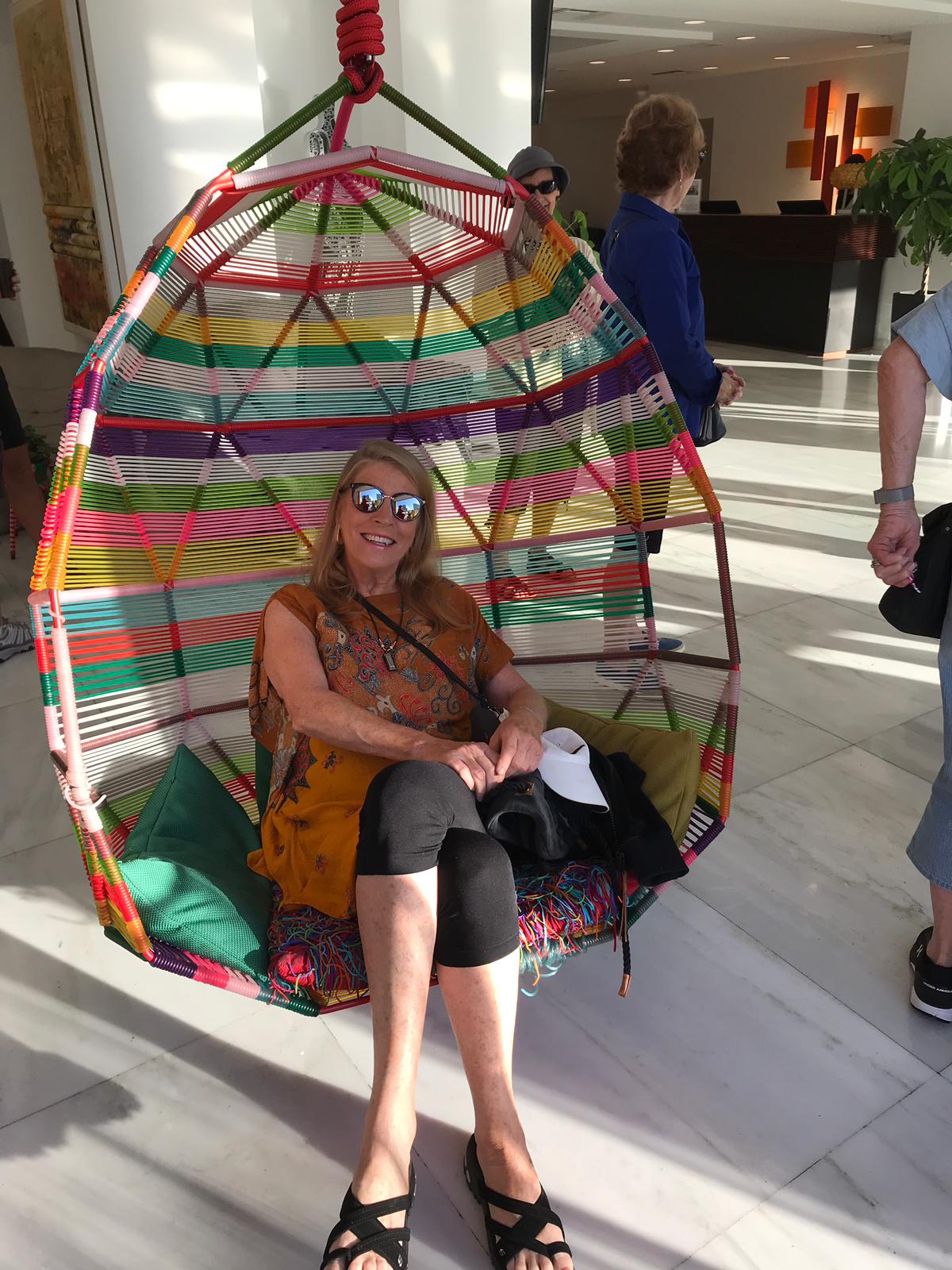 Wednesday, August 25, 6:30 pm At Claudia's on Gull Claudia runs her own Claudia Around the World travel company. She will be hosting Jan's book discussion in her home. Details to come.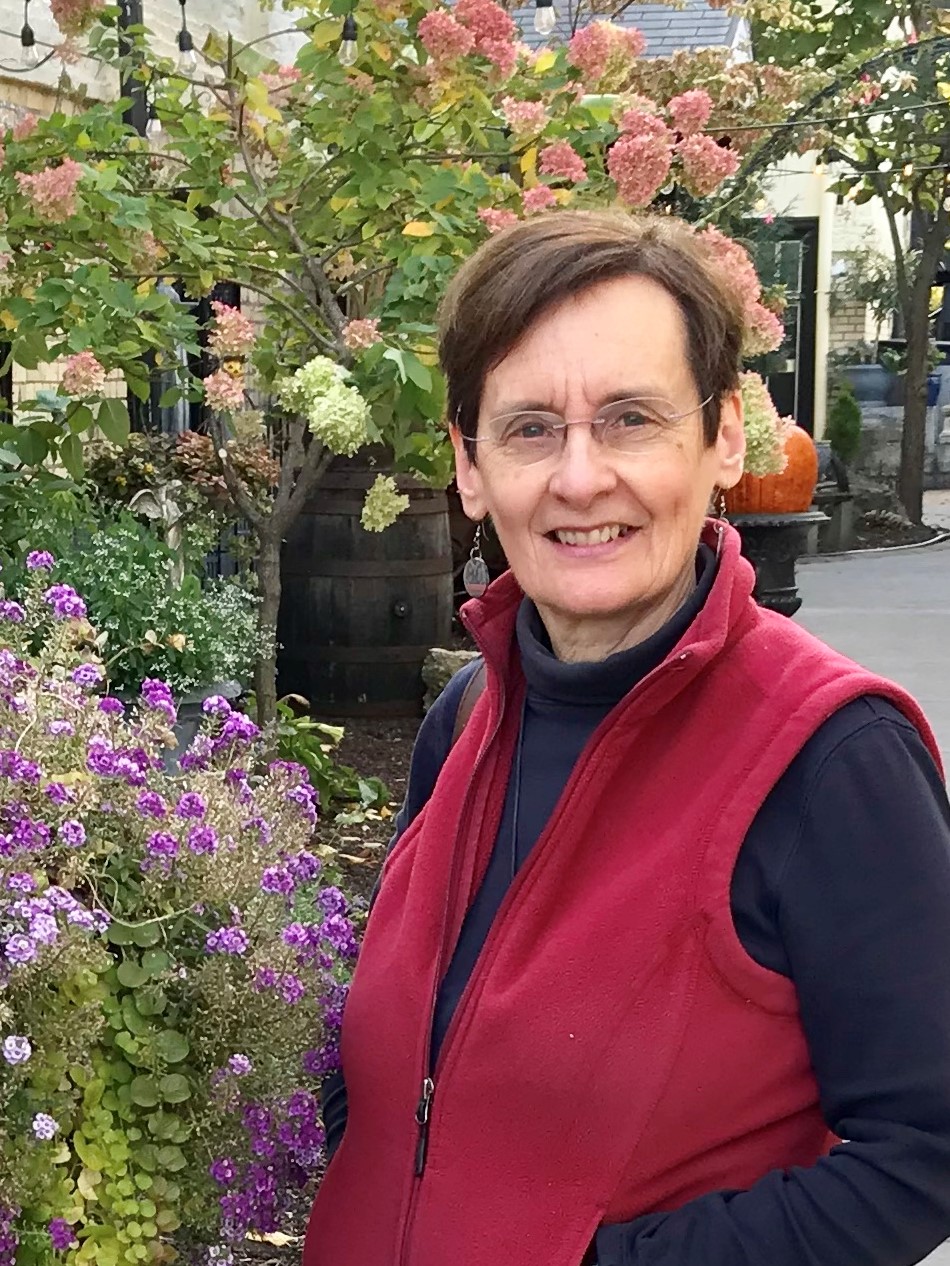 An informal book discussion will be led by author, Jan Kurtz, in a small group setting at the Mind Chimes Bookshop, hosted by owner, Laura Lowry.
Monarchs. Those butterflies with royal orange and black patterned wings that flit into northern life every spring and hasten to return south before the freeze. Monarchs. A story of metamorphosis from egg to caterpillar to a being that takes flight – a metaphor of life, death and resurrection. Monarchs. Their rare migration requiring four generations to complete the life cycle that perpetuates their survival, unique among planetary creatures.