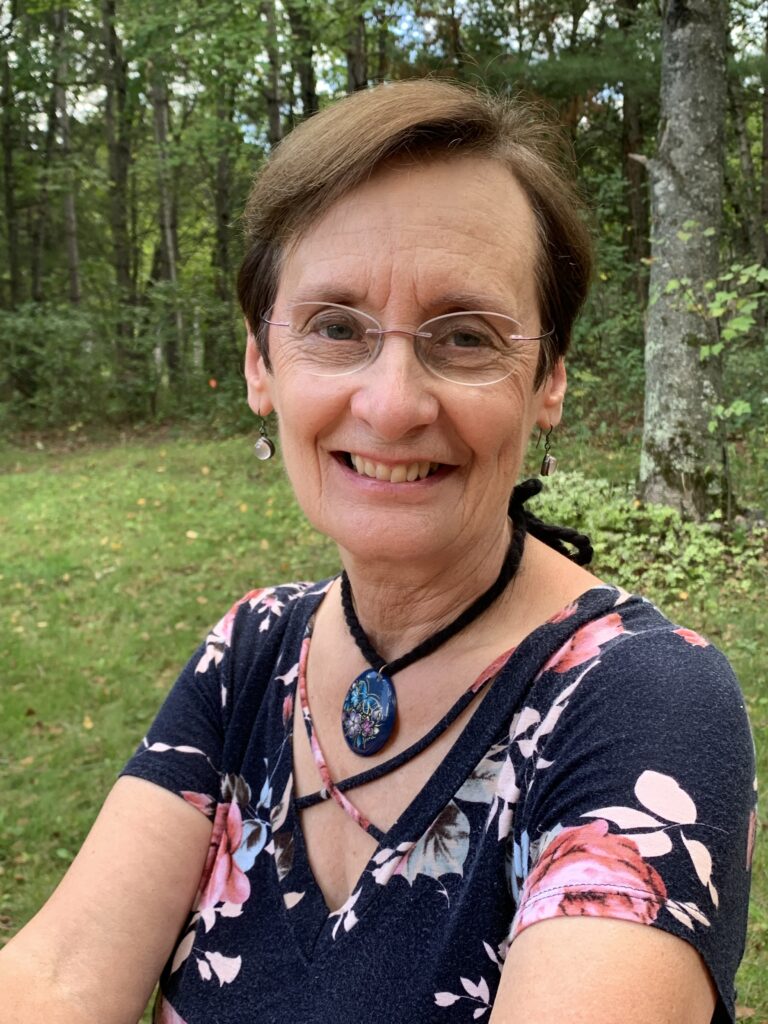 ¡Hola! Me llamo Jan.
My parents named me Janet. I call myself Jan. My Spanish-speaking friends call me Juanita.
The stories and photos included here represent my duo-life, a bilingual journey, a multi-dimensional world view, started in the Midwest and catapulted into the wider world after a trip to Saltillo, Mexico, at age 15. My two years of shaky high school Spanish took off into a lifetime of surprise detours.
Saltillo led to study abroad in Seville, Spain. A career developed around teaching language and Latin American Studies. Travel to Spanish-speaking countries drew me into working with refugees, coordinating study-home stay exchanges, volunteering for medical missions, and the unexpected phone call sending me to translate at hospitals, women's shelters, and principals' offices!
My book: Northern Shores/ Southern Borders: Revelations of a Bilingual Life, gives a glimpse into the cultural enrichment brought by an additional language. My book now paves a path for discussion, bringing diverse ideas together through communal revelations based on my stories.
One life, two lifetimes.
I refer to a duo-lingual life as, "Two for the price of one."
Sauerkraut:  My parents, Donald and Phyllis (Wise) Kurtz, took me home from the hospital to live in a parsonage next to a tiny, rural church literally surrounded by cornfields in northern Illinois. By age three, we moved to the small, backwater town of Three Lakes, WI (then considered the far reaches of the north) so that my father could build our family cabin.  A year later, he was offered a position at the First Congregational Church in Eau Claire, WI, and moved us there, where my brother, Steven, and I were raised until high school graduation.
These towns were monolingual, but offered the Sons of Norway, German "umpa" bands and
a variety of lefse, brats, Lutheran churches and Catholic counterparts.  The lawns were mowed and the manners, prim. It was a good place to raise kids.  It was my comfort zone.
Salsa: In high school, I signed up for what was advertised as "the mandatory two years of a foreign language if you are going to college" route. I wanted German, to go with my ancestry, but that wasn't offered until junior year.  I wanted to start as a freshman and get it over with!
That left Spanish or Latin.  I chose Spanish.  It was difficult.
I learned more about English grammar than I ever dreamed possible, but the Spanish words just weren't lining up into meaningful phrases.  After all, they put everything backwards!  I was sunk. I crawled through my second level Spanish class, hoping to avoid being called on, eyes to the floor, slouched down in my desk.  But my profe, Mr. Haakenson, wasn't fooled.
Neither my mother nor I recall just how it came to be that I ended up in the car with her friend, Lorraine, that summer of 1968.  The miles sped by until we got to the Laredo border, where we were stopped by the Customs official.  That is where my book begins.     
++++++++++++
Janet E. Kurtz